// about MYOBI
We are a Trusted Third Party
MYOBI is a Trusted Third Party (TTP) that manages a trust network, enables companies to manage their information ecosystem, and facilitates applications.
Information ecosystem
You create your own information ecosystem and manage your personal and company data. You can determine (you are in charge) which data may be used by whom.
For companies
Persons control and direct their data. If a company needs these personal data for business operations, the company will make agreements with the persons about the use.
For individuals
A person exercises control over his (or her) data. You have a grip on your personal data and therefore on your freedom.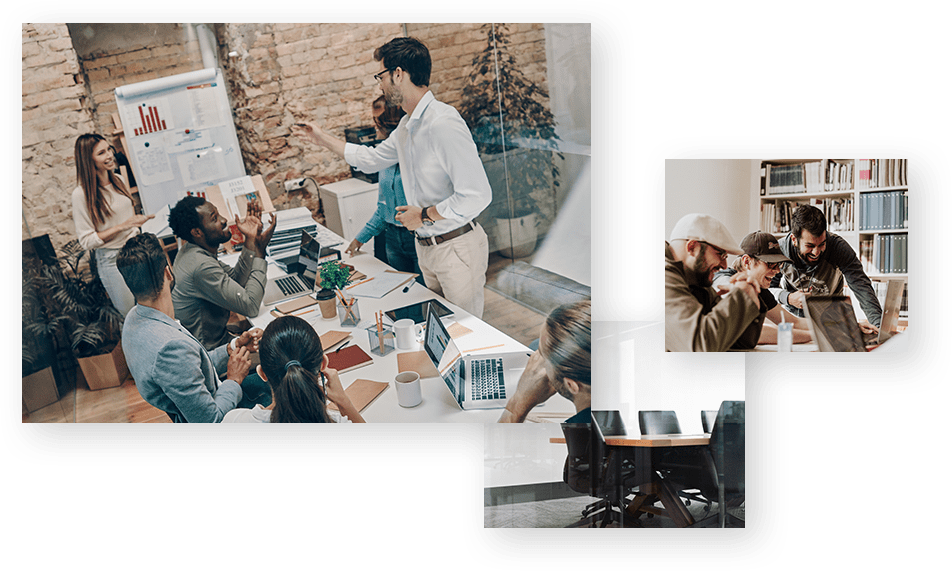 // why choose MYOBI?
Manage your personal and business data
// our applications on the trust network
We offer a variety of applications and solutions
MYOBI facilitates company users to be accountable for organising compliance with legal and contractual data protection (GDPR) and information security obligations. MYOBI offers companies more certainty about the expectations of the supervisor.
By using the application smart contracting, a company is organised more effectively towards employees, suppliers and customers and more cost-efficiently (savings between 20% – 30% of the current operational costs).
Knowing yourself and your partners are preconditions for doing business, collaborating and processing data. Using LEM companies manage their own personal and company data and companies make agreements with their partners about sharing their data.
All users automatically receive a company-specific learning environment from Duthler Academy with a number training programs. Such as, the trust network, organising accountability, knowledge management and legal operations.
Register here for the Trust Network
We process the license costs per year. The prices are exclusive of VAT.
Do you need more information, consultation or otherwise? Please feel free to contact sales or visit our service desk website.
// news, blogs & posts
Our latest news and blogs