Doing business requires control over your
(company) details
accountability
contract management
trade secrets
reputation management
Companies control company and personal data using their information ecosystem on the trust network. We manage the trust network and provide trust services.
// Who are we?
'Knowing my (business) partners'
Using the information ecosystem on the Trust Network, companies manage their business and personal data and share this data with partners under control. Applications, such as smart contracting, use this confidential, reliable and available business and personal data on the Trust Network.
For companies
Companies protect their company data, personal data and their reputation. They retain access to market segments and partners. A basis is created for organising business activities more effectively.
For individuals
Individuals protect their personal data. People control and manage their data. A grip on data is a precondition for living in freedom.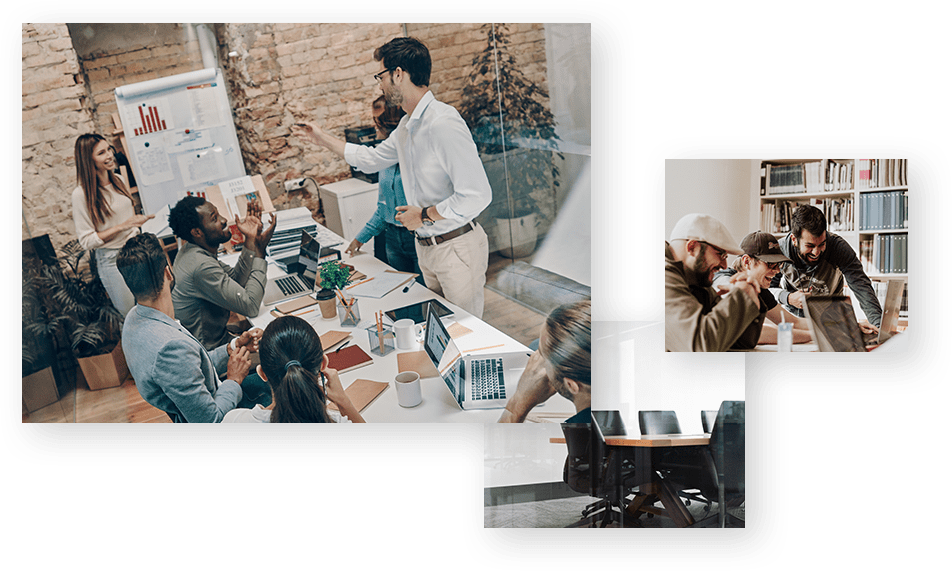 // why register on the trust network?
'My partner knows me, and I know my partner'
01
The Trust Network
On the trust network, partners organize mutual trust in each other's business and personal data in an effective and cost-efficient manner. MYOBI (TTP) manages a trust network based on the TTP policy.
READ MORE
02
Organising your accountability
We facilitate users to be accountable for organizing compliance with legal and contractual obligations in the field of data protection (GDPR) and information security.
READ MORE
03
Coordinated Vulnerability Disclosure (CVD)
Organizing Coordinated Vulnerability Disclosure (CVD) is an important security measure on your IT infrastructure to prevent business risks and ensure your business continuity.
READ MORE
04
Protecting your trade secrets
Users efficiently organize the confidentiality of its business secrets. This creates innovative business operations and the company reduces continuity risks as a result of the loss of business secrets.
READ MORE
// What applications are there on the trust network?
'Increasing mutual trust'
01.
With the help of the smart contracting application, a company organizes its (corporate) legal function efficiently. The company makes conclusive agreements with its partners (customers, employees and suppliers) and periodically establishes that rights have been exercised and obligations have been met.
02.
With the help of the trust network, a company ensures reliable, confidential and available company and personal data. It shares this data with partners under the direction of its partners under the condition that its partners do the same. This leads to keeping sales channels open and protecting company information and trade secrets.
03.
Managing knowledge among the management and employees of a company forms the basis for the success of the business. Building and managing explicit knowledge is essential to successfully implement change in organizing business activities more effectively.
// How can i register and what are the cost?
Registration and licenses
What do you get?
If you have been invited by your partner to authenticate your company and authorized representatives, the use of the trust network for the first three contracts certified by us is free.
Access to own trust network
Organizing your accountability
Organize your trade secrets
Coordinated Vulnerability Disclosure
Register here
Do you need more information, consultation or otherwise? Please feel free to contact sales or visit our service desk website.
// About MYOBI and the Trust Network
Frequently Asked Questions
// news, blogs & posts
Our latest news
// Do you have any questions or remarks?