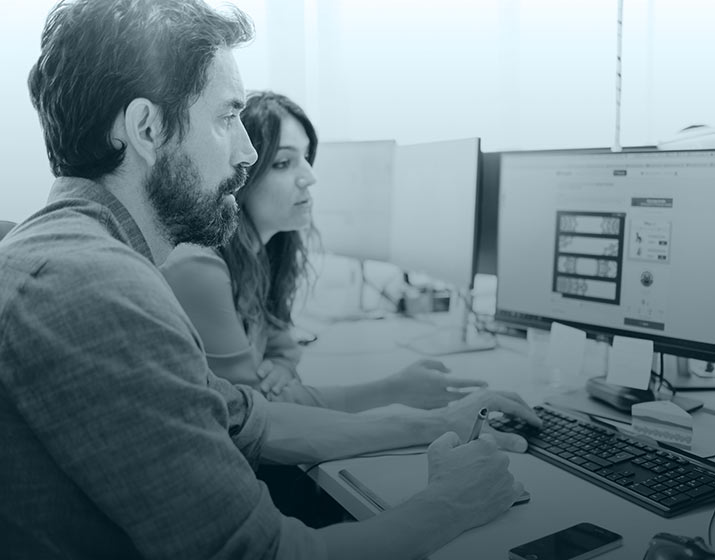 // Comply with contracts and law
Organising Accountability
Users make agreements with their partners (e.g. customers, employees and suppliers) about processing each other's company and personal data. In consent and processing agreements, partners record the rights and obligations.
The users expect their partners to be compliant with legal and contractual obligations and to demonstrate this. Users need a generally accepted compliance approach, and a baseline to organise this effectively and cost-effectively.
// Accountability seal, maturity levels and the approach
What are the benefits?
Organising accountability is a challenge for companies. Organising mutual accountability in a network of cooperating partners is virtually impossible. The legislator requests bilateral accountability in certain areas. MYOBI, in the role of a trusted third party, facilitates companies in organising their internal and external accountability.
Central to this is a practical compliance approach focused on compliance with the obligations from the TTP policy , TTP code of conduct GDPR and other legal and contractual obligations.
MYOBI has developed a practical and cost-efficient compliance approach for a company. 
The Association contributed to the TTP code of conduct GDPR and asked MYOBI to facilitate application.
MYOBI facilitates its users with a practical and cost-effective method of dispute resolution based on mediation.
A further explanation has been elaborated in a the factsheet.
// Be transparent about accountability
Maturity Levels
The management of a company justify themselves for complying with the TTP policy, and in particular the TTP Code of Conduct GDPR, in a self-declaration.
In the self-declaration, the leadership indicates the company's maturity level for privacy and information security with an accountability seal. MYOBI lists the accountability seal in the accountability seal register.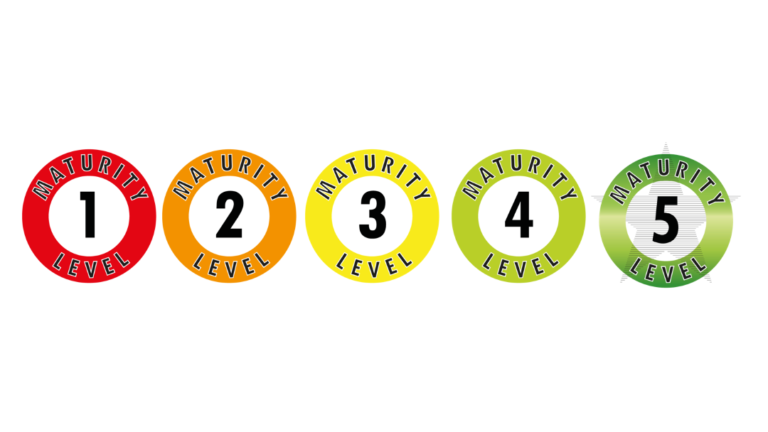 // About Organising Accountability
Frequently Asked Questions
What does it cost?
Accountability for the TTP Code of Conduct GDPR, as part of the TTP policy, is a result of joining to the MYOBI Trust Network. Costs for connecting MYOBI depends on turnover, number of employees and entities.
Who can I consult with?
MYOBI service desk or account management. They answer questions or can refer you to professionals in the field of organising accountability.
What am I getting?
On the MYOBI Trust Network, you get current baselines in your Information ecosystem. The Information ecosystem also provides access to:
The basic functionalities for legal entity framework (LEM). You can manage the legal and functional organisation;
The essential features of smart contracting. A contract portfolio with consent and processing agreements enables the user of the network to control and direct the processing of company and personal data;
The basic functionalities of smart compliance. Access and use of baselines that are in line with the TTP Code of Conduct GDPR; and
You receive access to your e-learning tenant with training for LEM, smart contracting and governance and compliance.
// Latest news about accountability
Blogs and news